2020
Automotive/​Transportation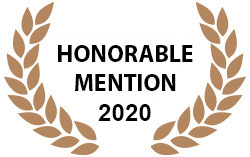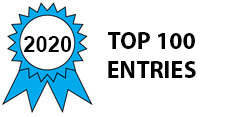 CITS is an acronym from Crankcase Independent Two-Stroke. This patented technology retains the renown simplicity, low-maintenance, and superior weight and cost to power ratios of the two-stroke, and then eliminates their total-loss-lubrication and emissions burden.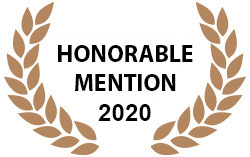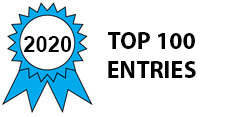 Provide an e-vehicle conversion kit using my patented (US Patent 9,124,144 B2) dual radial gap, high-power density, low RPM DC electric motor in a direct drive application to convert conventional IC powered vehicles to full electric power.
B-G INNOVATIVE SAFETY SYSTEMS Introduces World's First Headlight with Integrated Light Safety Control Module (LSCM).
7" LED Vehicle Headlight with Integrated Back-Up Technology (Patented Light Safety Control Module, LSCM). NEVER DRIVE WITH A COMPROMISED HEADLIGHT!
Urban Rover is an autonomous home platform for the city professional. Rovers are a new form of affordable housing, providing life's essentials in a comfortable yet mobile footprint. Through a subscription based model that provides connectivity and home utilities,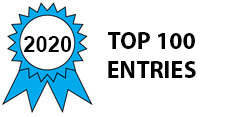 Frame steered construction vehicles, Articulated Dump Trucks (ADT), Wheeled Loaders, are known to be unstable at elevated speeds presenting safety/productivity concerns. Literature on this issue deals only with measures such as control systems to reduce instability.
The cause of instability, rear wheel steer, is not addressed.
Prepare to have your driving experience enhanced by augmented reality dashboards! Giving your dashboard a video-game aesthetic, AR displays will show any information you need to know about the car itself.
They will also give you other vital information about the road,
The first mobile App that can protect you from vehicles: IoTs and Mobile App that sends the smartphone's GNSS coordinates to a cloud where artificial intelligence predicts potential collisions and then sends alerts to vehicles to slow down and trigger brakes automatically before any accident
The future transport system globally has to be MUCH more efficient and electric. RUF offers a new combination of rail and car technology developed in Denmark with Government support.
The Major Propulsion Problems:
internal-combustion-engine [ICE] and turbojet-engines pollute
ICE are fuel-inefficient in most operating regimes where they spend most of their time, resulting in high amounts of pollutants and CO2 emissions
turbo-engines are noisy, fuel-hungry,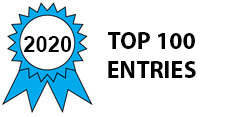 Problem
Seeing the world around you in a new way opens ups many exciting new possibilities. LIght Detection and Ranging (LIDAR) is doing just that by using lasers to measure distances very precisely. It is currently one of the key enabling factors behind the autonomous driving push.