2020
Entries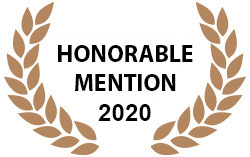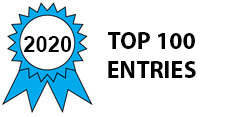 PyrAmes provides wearable blood pressure monitoring devices that are non-invasive, continuous, comfortable, wireless, and easy-to-use to enable more timely and personalized treatment for patients of all ages.
This curtain and face shield design is intended for the most vulnerable who must go out in public, workers in non-medical front-line roles, and businesses which are re-opening and want to keep their workers safe and productive.
'Curtains for COVID'
Prepare to have your driving experience enhanced by augmented reality dashboards! Giving your dashboard a video-game aesthetic, AR displays will show any information you need to know about the car itself.
They will also give you other vital information about the road,
The smart wireless detonator is the future for the mining industry. The most advanced blasting system today provides efficient blast with Radio Frequency (RF) antennas to communicate, but they lack automation in mines which is an important part for an efficient blast.
Cancer treatments are frequently inaccurate as they can fail to precisely match with each specific patient/disease coupling. "CancerMate",
COVIshiild™ is an anti-germ protective appliance based on redirecting the airflow at inhaling, exhaling, speaking, coughing and sneezing to reduce risk of acquiring the germs by user and others.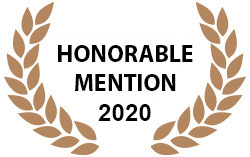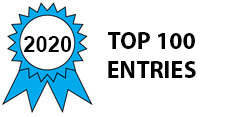 Background: According to the CDC, blindness is "a severe vision impairment, not correctable by standard glasses, contact lenses, medicine, or surgery." 285 million people are estimated to be visually impaired worldwide: 39 million are blind and 246 have severe low vision.
"CLOCKVID-20" is a voice controlled, subtle, home assistant which helps loneliness. This encourages people in self-isolation (who are discouraged from staying at home during lockdown) to unlock their social side.
COVID-19 is the largest pandemic in over 100 years.
The future transport system globally has to be MUCH more efficient and electric. RUF offers a new combination of rail and car technology developed in Denmark with Government support.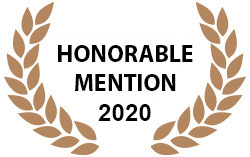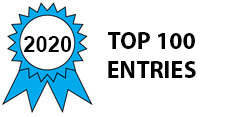 PROBLEM 1: Global climate change is one of the world's biggest challenges.
Climate change is recognized as a major issue worldwide. The rising atmospheric temperatures and rising ocean levels are largely attributed to increases in greenhouse gas emissions (GHG).