2020
Manufacturing/​Robotics/​Automation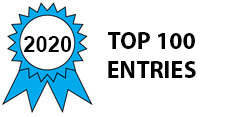 Technological developments are moving ever faster in our modern society, and so are the pressure put on industries to produce safe and sustainable products within a circular economy perspective. Hybrid assemblies, joints of dissimilar materials, are key in modern product design and found everywhere - in your smartphone, car,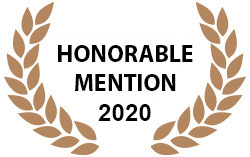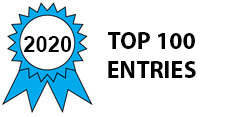 As global interest in Additive Manufacturing (AM, also referred to as "3D Printing") grows, researchers and manufacturers in the world are making efforts to integrate AM technologies into the manufacturing industry. However,
UCHardChip Inc. Overview:
Carpenter and entrepreneur Ulysses Dinkins formed UCHardChip in 2016 to develop and sell personal protective equipment (PPE) like hardhats that enable hands-free communication with embedded electronics and supporting software to improve safety and productivity in the construction industry,
The result of this work is the technical implementation of the idea of a reconfigurable elastic-deformable panel that has a continuous smooth shape of the cover surfaces when the panel is deflected by a certain angle and at the same time able to perceive a given normal load.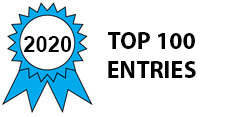 Iowa State University and North Carolina A&T State University are working together to develop a smart virtual reality system (SVRS) for engineering students to continue manufacturing lab during the COVID-19 pandemic period.
The Emergency Autonomous Response System is a system of intelligent and connected autonomous vehicles to support in emergency scenarios and provide an immediate response to the situation. Due to the increase in the rate of natural and man-made calamities,
The Self-Adjusting Bushing Bearing (SABB) described in US Patents (8,870,459, 9,790,988, and 9,995,342 (Reference: https://cadventuresinc.wixsite.com/sabb/patents ) shows the many benefits of providing resiliency in a bushing bearing by segmenting the bushing bearing into three equal segments which are spring-loaded against the Shaft.
Novelty
My goal is to build a more human-like robotic head, using this electronic control system, to enable friendly human-robot interaction, which means that it is programmed to react as a human would. For example, for mimicking being surprised,
Farm land between capitol Ljubljana and town Vrhnika in Slovenia, EU used to be a lake thousands of years ago. It's still more or less low-lying wet land with grassy vegetation. Ditches and canals were built over centuries to drain the land and make it arable.