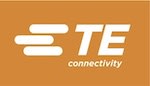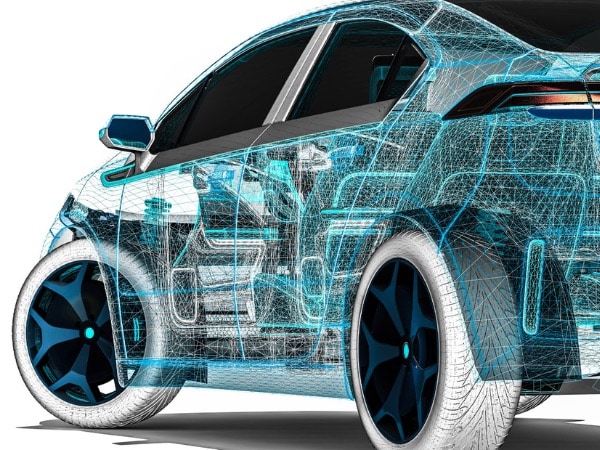 TE Connectivity (TE) is a trailblazer in automotive technology, creating trusted solutions that shape the industry today and drive progress toward an even brighter tomorrow. By leveraging decades of deep experience, established design partnerships and world-class engineering capabilities, TE's product portfolio touches nearly every vehicle imaginable – from traditional to electric and fuel alternatives — helping pave our planet's transition into green transportation.
With an expansive range of automotive technology solutions spanning more than three-quarters of a century, TE is uniquely positioned to support the latest trends in vehicle electrification, data connectivity and autonomy. Our diverse global network encompassing manufacturing sites across continents and thousands of engineers dedicated exclusively to automotive engineering brings invaluable expertise as we collaborate with our customers on difficult challenges - ensuring reliable outcomes every step along the way.
Resources
TE provides an unparalleled range of E-mobility solutions for powertrain, battery, charging and auxiliary applications to OEMs and top-tier suppliers. Our extensive portfolio means that no matter the need - from concept through to development – our expertise allows customers limitless possibility in designing their unique solution.

TE's goal is to revolutionize the way autonomous driving works through end-to-end data connectivity and cutting-edge sensor solutions. We strive for success by collaborating with our customers and technology partners in this everchanging field.

Trusted, Reliable & Miniaturized

TE is dedicated to aiding the automotive and transportation design process with miniaturized solutions that can be tailored to the needs of each customer. Let us help you create a more efficient application without compromising performance or quality.