Grand Prize (1)
$25,000 USD, provided by COMSOL and Mouser Electronics.
First Place (7)
A computer workstation or laptop courtesy of HP and NVIDIA.
In addition, the winner of the Manufacturing/Robotics/Automation category will get free one-year termed licenses for Maple, MapleSim and Maple Flow mathematics-based software courtesy of category sponsor Maplesoft.
Most Popular Entries (10)
The top ten most popular entries (determined through online voting) will receive a magnetic-inspired prize package courtesy of Nanoport, featuring a TacHammer Development Kit, Magnet Kit, or Nanodots Magnetic Constructors.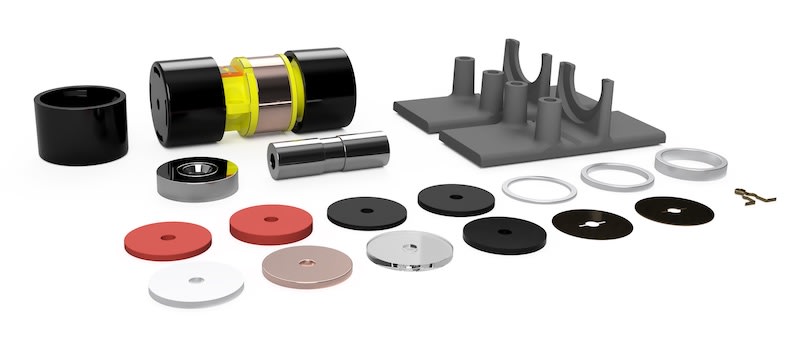 Certificates of Achievement (100)
The 100 highest scoring entries (based on the judges' evaluation) will get a certificate of achievement suitable for framing.
Awards Dinner
The grand prize and category winners will be invited to an awards dinner (scheduled for November) at the famous Water Club in New York City where they will be presented with a special plaque and have the opportunity to speak about their innovation.