CONGRATULATIONS TO OUR 2023 WINNERS
A research team from Neuropair, Inc., won the Grand Prize at the live competition round on November 10 in New York, for an innovative approach to spinal cord repair that gives new hope to the 700,000 people worldwide who suffer severe spinal cord injuries each year. Read about this year's winners, honorable mentions, and most popular entries here.

Special thanks to our esteemed panel of judges.

Click here for the list of Top 100 highest scoring entries
Help build a better tomorrow
Since Tech Briefs magazine launched the Create the Future Design contest in 2002 to recognize and reward engineering innovation, over 15,000 design ideas have been submitted by engineers, students, and entrepreneurs across six continents. You can also join the innovators who dared to dream big and build a better tomorrow by entering this year's contest.
Read About Past Winners' Success Stories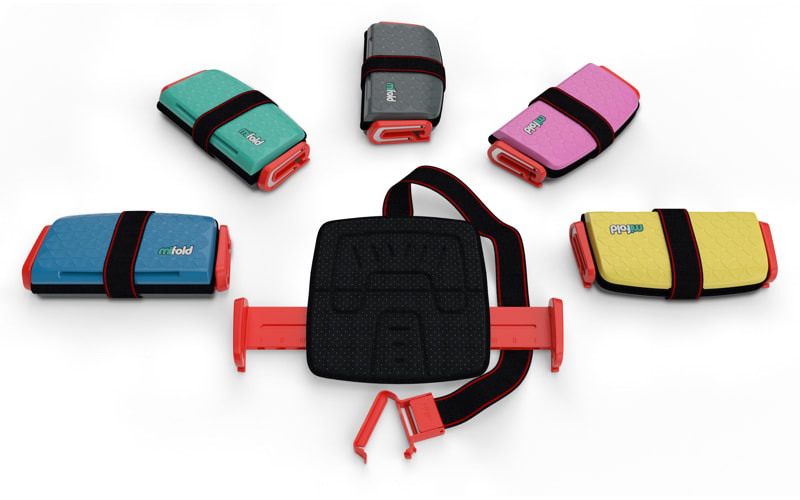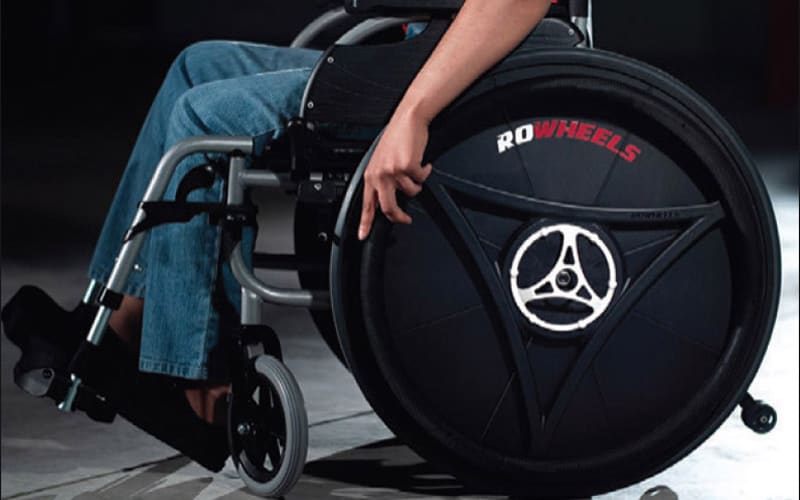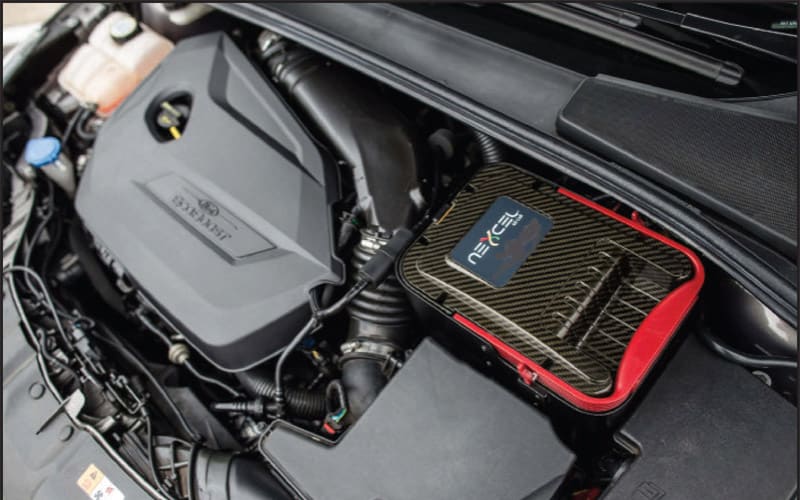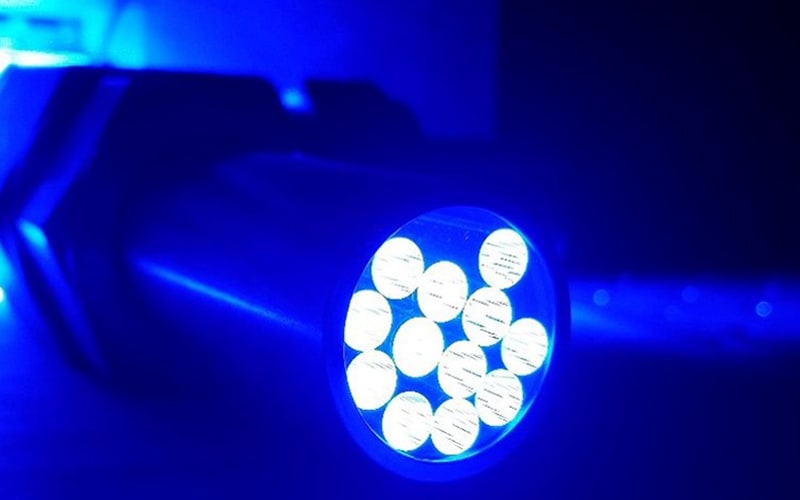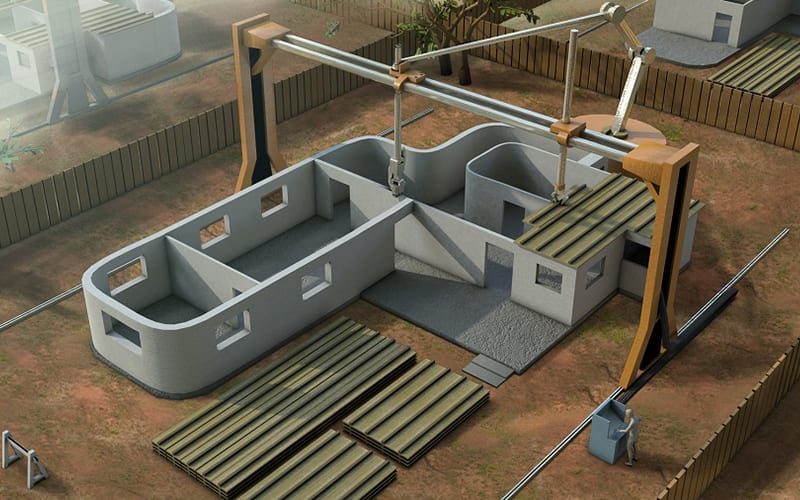 Over the past 20 years, many innovators have used the recognition afforded by the contest to advance the development and marketing of their technologies. We highlight some success stories of past winners who have brought their inventions to the marketplace.
Click here to read more
A 'Create the Future' Winner Featured on 'Here's an Idea'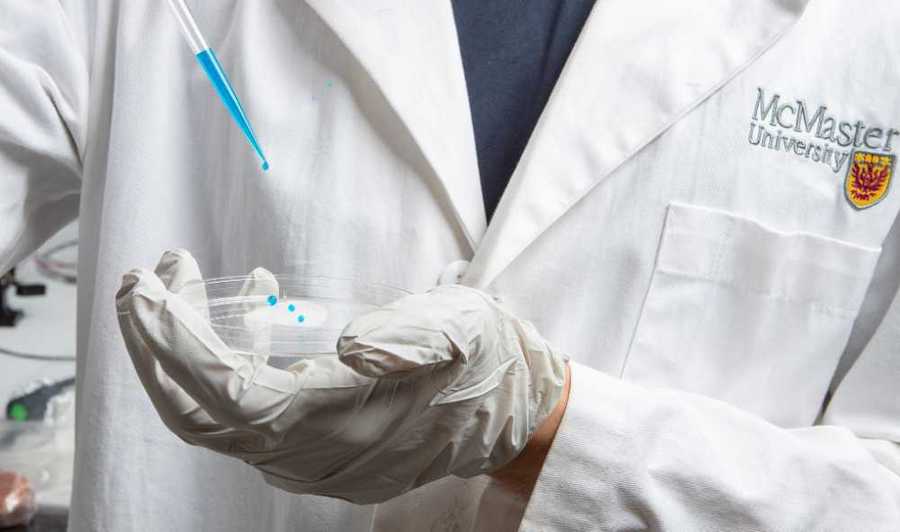 The podcast series Here's an Idea explores the story of RepelWrap, from early 10-centimeter prototypes to ongoing efforts at commercialization. In the episode, lead inventor Dr. Leyla Soleymani explains how a suggestion for biosensors turned into an invention that some are calling a "Teflon" for pathogens.
Listen now
Thank you from our Sponsors
"At COMSOL, we are very excited to recognize innovators and their important work this year. We are grateful for the opportunity to support the Create the Future Design Contest, which is an excellent platform for designers to showcase their ideas and products in front of a worldwide audience. Best of luck to all participants!"

— Bernt Nilsson, Senior Vice President of Marketing, COMSOL, Inc.

"From our beginnings, Mouser has supported engineers, innovators and students. We are proud of our longstanding support for the Create the Future Design Contest and the many innovations it has inspired."

— Kevin Hess, Senior Vice President of Marketing, Mouser Electronics