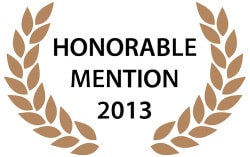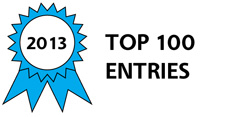 The verasense is an intelligent surgical device used during Total Knee Arthoplastic surgery to help the surgeon to balance and align the knee. The device uses a sensor to give the surgeon feedback on load on the knee as well as mechanical alignment of the patient's leg. The device uses RFI to communicate to the non-sterile field where a Graphic User Interface provide the information to the surgeon.
The device is a single use and it is used during surgery before implantation of the final device.
Research shows that instability and misalignment cause approximately 36% of all orthopedic implant failures.
Please visit www.orthosensor.com for more information.
Awards

2013 Medical Honorable Mention
2013 Top 100 Entries
Voting
ABOUT THE ENTRANT

Team members:

Orthosensor Inc.