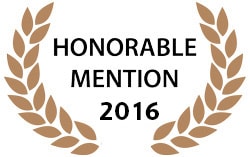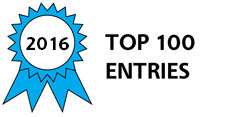 There's a delicate balance between innovation and efficiency. Remaining competitive in the market requires innovation i.e. new products and services; but efficient systems stem from consistency and minimal variation. Therefore inefficiency will remain inherent in any industry. But augmented reality systems mitigate the cost of innovation when implemented and provide unprecedented advances in work design.
MOST practices are highly subjective, time study data is plagued by observation error and bias, especially in processes with low cycle times. Retrieving data from workers is time intensive and requires meticulous observation and analysis by engineers that understand how to conduct a proper time study; and ultimately results have wide confidence intervals that can only estimate the actual process capability. How does an organization achieve Six Sigma or implement lean methods without proper data?
With Light Guide systems, training for a task can be completed without removing a trained operator from their line until the new operator is trained and educated on the standard process of the line. This reduces the amount of time required by an existing operator to acclimate a trainee and fosters an environment of standard processes by reducing the amount of informal information exchanged about the process.
Dynamic demand curves and seasonality are common areas where paper-based systems struggle due to how tedious the system is to maintain. Engineers spend considerable time creating and displaying work instructions that are rarely referenced and could change in several months that in turn require updating again.
The benefits of a Light Guide augmented reality system in your process include:
• Automated quality assurance and control leading to defect elimination. Perfect for Lean and Six Sigma projects.
• Work design efficiencies for happier, safer, and more productive operators. Ergonomic advances reduce the likelihood of workers compensation claims.
• ERP or WMS integration for simple data analysis.
• After a product is no longer manufactured, the Light Guide system can be reprogrammed for a new product.
• One piece flow and line balance can be achieved from data collected.
• Traceability with picture and video evidence.
Awards

2016 Machinery/Automation/Robotics Honorable Mention
2016 Top 100 Entries
Voting
ABOUT THE ENTRANT

Team members:

Jake Stevens, Paul Ryznar, Bill Coe, Will Sommerville, Eve Ryznar, John Morelli

Jake is inspired by:

Societal impact