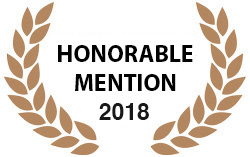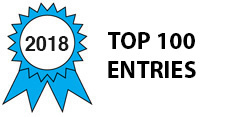 Stringent CO2 emission legislation puts pressure on car manufacturers to search for cost effective methods to introduce alternative powertrains and to reduce the weight of cars with 200kg on average by 2025.
The weight reduction not only enables an improved fuel economy, but also enables the introduction of infotainment systems, safety systems and for example heavy battery packs for EVs.
Shifting from steel solutions to aluminum (1/3 of the density) is the first step in this race. The next level, to cut weight by an additional 50%, is the introduction of thermoplastic solutions.
ForTii PA4T is the next best alternative to aluminum die-cast. It allows engineers and designers the design freedom they are looking for and the possibility to integrate functions. It gives peace of mind due to its linear mechanical property profile from -35 up to 150degrC and shows excellent chemical resistance. It can be used under harsh conditions, like road salt, coolants and in direct contact with transmission oil at 150degrC.
Also purchasors are excited, as these material solutions allow for cost reductions of 10 to 30% vs aluminum die-cast parts.
ForTii PA4T is a semi-aromatic polyamide (PPA) with the highest aromatic content amoung all PPA's in the world and has a glass transition temperature (Tg) of 160degrC.
ForTii Ace MX53T is one of these PA4T's that contains 50wt% of glass and can be used to replace structural parts such as engine mounts, engine covers, steering sensor housings, transmission components, etc.
The additional fun is that you can design your part on your computer within a 90% accuracy on how the part would behave in real life.
Awards

2018 Automotive/Transportation Honorable Mention
2018 Top 100 Entries
Voting
ABOUT THE ENTRANT

Type of entry:

individual


Tim is inspired by:

Enabling light weight designs that contribute to CO2 emission reduction and allow engineers and designers to realize their dreams.

Software used for this entry:

Digimat