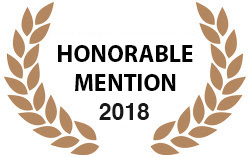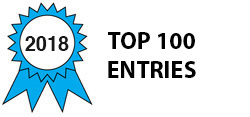 Sandia National Labs has developed a new medical diagnostic tool called "SpinDx." The SpinDx was developed for conducting simultaneous multiplexed immunoassays and white blood cell counts in less than 15 minutes. The technique is based on centrifugal microfluidics, or "lab-on-a-disk" technology, which uses centrifugal forces to manipulate samples and reagents through microfluidic channels on the disk. The device can determine a patient's white blood cell count, analyze important protein markers, and process up to 64 assays from a single sample in a matter of minutes.
To obtain blood cell counts, blood samples are mixed on the disk with labeling agents to label leukocytes prior to the centrifugation. The cells then separate along a pre-loaded density media based on their size and their density differences. The integrated fluorescent signal of each cell band is used to quantify individual cell population counts.
Our research applies the Sandia Lab on A Disk technology to develop a Smart Microfluidic Point of Care device for human blood testing. Our device performs blood analysis at the point of care and results are available in minutes rather than days. 64 Assays are performed on a single disk. We are continuing to work with our partner Sandia Labs.
Awards

2018 Medical Honorable Mention
2018 Top 100 Entries
Voting
ABOUT THE ENTRANT

Team members:

Dr. Chung-Yan Koh is a Staff Scientist, Sandia National Laboratories,
Osmond Bullen President Globalhealthusa