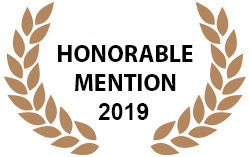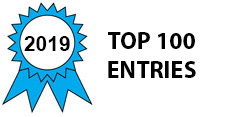 Beachill is an eco-friendly smart outdoor mattress that can charge any portable device through its 7 watts solar panel, keeps beverages cold with its 2.0 liter built in thermo-fridge. It also contains a water-poof & sun-proof storage pocket to store valuables (phone, wallets..).
Beachill is handmade with the world's best outdoor fabric -- Dralon acrylic which is water-proof, sun-proof and most importantly anti-bacterial. It is designed in an ergonomic shape to ensure the best comfortable experience. Beachill is foldable, washable and easy to carry due to its light weight (1.5 kilograms). Not only that, Beachill can fit all human heights due to its folding techniques.
Awards

2019 Consumer Products Honorable Mention
2019 Top 100 Entries
Voting
ABOUT THE ENTRANT

Type of entry:

individual


Antoine is inspired by:

What inspires me the most is the problems that we face in our daily basis and how to solve them in a sustainable and Eco-friendly way. My designs are always functional with a aesthetic aspect and most importantly green. My main purpose is to serve consumers and provide them with the best green products to make their lives easier and cleaner.