2019
Entries
The Problem: Officers in Pain with back injury claims.
Law enforcement officers work an average of 12 hours per shift with 6 – 8 hours of that time either sitting in an office chair or a car seat.
With all the new systems on the Space Center and other areas coming on line I feel this will be very useful. Most systems engineers and technicians use laptops or at least paperwork orders to operate, calibrate, and do maintenance on systems.
This design uses virtual reality (VR) tools to conduct detailed examinations of human melanoma and disease progression and possible treatment. The tests will use a ConfocalVR systems. Instead of viewing cell images as a three-dimensional model on a flat computer screen,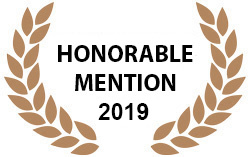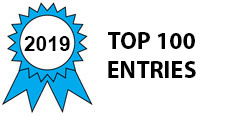 Ascend Manufacturing has invented the 3D printing technology of the future. Developed under a Nation Science Foundation grant and being perfected with world experts in 3D printing at Oak Ridge National Laboratory,
We know a number of known flaws in traditional engines:
1. Inefficient combination of pressure within the cylinder and tangential force on the crankshaft. Two points need to be looked at closely when the crankshaft rotates 180 degrees:
a) The pressure changes from a maximum to a minimum value;
INTRODUCTION:
The maturity of the technologies for the guidance and control of RPAS allows for innovative operational options such as the ability to spray (a liquid) a significant amount of an agent of any sort at a pre-established point in the atmosphere. This is the case of NitroFirex,
Currently, the bags don't have the best design for our back, because the design of those bags was made a long time ago and until now they were keeping the same parameters about where they had been sewn and its points of tension,
Ground Based Transport chokes the atmosphere & heat-kills Earth's life, by trillions of cuts and billions of exhausts.
Earth's limited fossil fuel drives this Vicious-Cycle-System which, once exhausted, leaves no good way to Transport goods or people.
My heavy-payload pole-supported system 'Transports'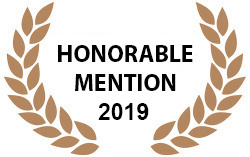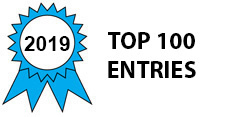 The issue with lithium ion batteries is that in each one there is enough electrical energy to create a spark, and they are filled with a flammable electrolyte. The only thing preventing the spark is a thin plastic separator, sometimes less than 10 microns thick.
Explaining how my device does the following:
a. Monitoring C02 levels in the immediate vicinity of the crew member, preferable near the mouth and nose:
The Proposed personal CO2 monitor is a portable, wearable Bluetooth device which is clipped to the upper body clothing of its user.