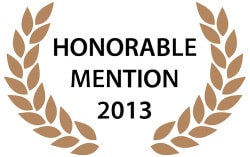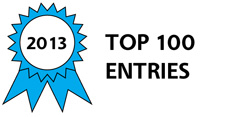 The project focus was to develop next-generation solid-sphere prillings that have secondary and tertiary matrixes comprised of microcrystalline hydrocarbon nano particles for use as an advanced hybrid rocket fuel based on liquid layer hybrid combustion theory. We produced prillings in sizes ranging from .25um to 8000um using synthetic PCM's that are highly stable.
Our microencapsulation process and instrument is a NASA Spinoff technology first used to produce glass microbeads in space on STS41/STS-43 and later to spawn creation of an arsenal of oilspill cleanup, medical, pharma and food products.
The video demo shows small scale static test (burn) using just 10g of prilling-product that is 250um in size and encapsulated in a polypropylene sheath comprising the solid rocket fuel component. The oxidizer is O2 (gas). This technology is representative of next-generation 'future fuels' that produce a very thin, low viscosity, low surface tension liquid layer on the fuel surface when it burns. Driven by the oxidizer, lift off and entrainment of PCM-droplets and secondary nanoparticle hydrocarbon components greatly increase the overall fuel mass transfer rate simulating a continuous spray injection system with the fuel-components vaporization occurring around the droplets convecting between the melt layer and flame-front resulting in higher regression rates and exponential increase in thrust.
Awards

2013 Aerospace & Defense Honorable Mention
2013 Top 100 Entries
Voting
ABOUT THE ENTRANT

Team members:

Joy Mann Simmons
Dr. Joseph A. Resnick
Prof. Ron Stewart
Holden Lane

Joy's hobbies and activities:

Reading, Journaling, Instructing, Hiking, SciFi, Basketball, Dogs

Joy belongs to these online communities:

LinkedIn, Facebook, Twitter

Joy is inspired by:

Desire to leave this world a better place for the next generation.

Software used for this entry:

Basic Bench Hardware, NASA Research