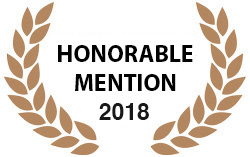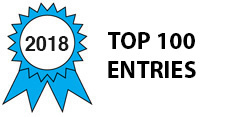 The Melni Connector is a revolutionary new electrical connector designed to splice secondary (600v and down) electrical wires in direct burial and submersible applications. We initially made a splash in the industry when we went on ABC's Shark Tank to pitch our connector and get additional funding to bring our products to market. Mark Cuban invested in our company after seeing our pitch. You can watch the short trailer here, https://youtu.be/vkIm1Hr9TEA.

Our

patented technology used in our connectors is a complete game changer when it comes to splices, it as absolutely deserving of being a Product of the Year. The process is much faster, safer, and easier with our product and it doesn't require expensive specialty tools. A short video showing the old method in comparison to the Melni method can be seen here, https://youtu.be/mcZb39ImKkI. Our connectors received full UL certification and are now on the market as of December, 2017.
Currently we offer two sizes of connector. The MC2400 handles from 2-4 AWG and the MC1200 which handles 1/0-2/0 AWG. 2018 will see the continued expansion of our line with a 3/0-4/0 and a 250-300-350 MCM connector coming to market. Technical specification sheets and installation instructions are attached below along with the requested picture. MSRP list pricing varies by size.
Awards

2018 Electronics/Sensors/IoT Honorable Mention
2018 Top 100 Entries
Voting
ABOUT THE ENTRANT

Team members:

Mark Melni
Cameron Williams
Eric Smallwood

Software used for this entry:

Solidworks