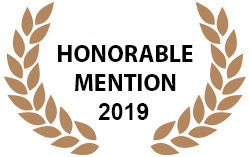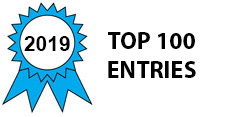 More babies die from sleep-related dangers than from any other cause.
In the 1990's, the Back to Sleep campaign taught parents how to lessen the chances of SIDS and accidental suffocation and strangulation, and fatalities dropped by 40%. But Sudden Unexpected Infant Deaths have continued at a steady rate for more than 20 years.
So Nate Ruben and Jake Gunther created Smart Beat, a video baby monitor with breath detection that alerts parents if their infant stops breathing. Smart Beat gives parents peace of mind and--in the case of an incidence--plenty of time to intervene.
Smart Beat uses computer vision algorithms to analyze the way that pixels change color every time that baby's body moves. It extrapolates the movement of breathing and logs every inhale and exhale.
Apps for Android and iOS give parents a crystal-clear HD video feed, two-way audio, a chart of breathing rate over time, and a real-time waveform of each breath. Smart Beat pushes notifications when baby falls asleep and wakes up, and if breathing rate is unusually high or low. An alarm sounds if breathing stops.
Nate began working on Smart Beat after his son was born four weeks premature. Knowing he was at high risk for SIDS, Nate's wife woke every two hours for six months to check for breathing, triggering a severe episode of postpartum depression. They created Smart Beat so that they--and parents like them--could have peace of mind knowing Smart Beat was keeping watch.
Awards

2019 Electronics/Sensors/IoT Honorable Mention
2019 Top 100 Entries
Voting
ABOUT THE ENTRANT

Type of entry:

individual


Nate is inspired by:

Our designs are inspired by the loving--and tired--moms already in our lives and who we meet every day.