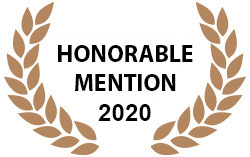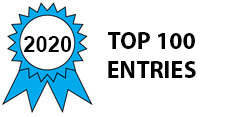 SelectFlex® is the World's Only Dynamic Arch Control Insole with Energy Return. SelectFlex arch insoles lift your arches into alignment with each step, to relieve foot pain with maximum comfort.
A simple turn of the key provides 1 2 3 levels of optimal lifting arch support for superior performance from healthier and happier feet!
Quinnipiac University's Motion Analysis Lab found the PowerLiftArch™ dynamically increased arch support by up to 52%.
The University of Edinburgh olympic test facility measured the heel PowerCup™ providing up to 50% more ankle alignment and stability.
SelectFlex is engineered with medical grade polymers, an ergonomic shell, padded by a super soft composite memory foam foot pad that is antimicrobial and surfaced by a low friction moisture wicking fabric.
SelectFlex conforms to the wearer's unique foot shape to dynamically support the foot with every step to deliver all-day comfort and refreshed feet.
Awards

2020 Consumer Products Honorable Mention
2020 Top 100 Entries
Voting
ABOUT THE ENTRANT

Team members:

Peter B Tarlton
Barry Renow
Joe Huston

Number of times previously entering contest:

2

Peter's favorite design and analysis tools:

The Mind

Peter's hobbies and activities:

Astronomy, Surfing, Kriya

Peter is inspired by:

Nature & Biomimetics: Using harmonic movement to support the body. Our multi-patent VRB technology moves in a sine wave up to support natural body movement. The design is ultimately inspired by 30 years of surfing and studying [ sine ] wave forms.

Software used for this entry:

SolidWorks