2020
Medical
PROBLEM
We are living in unprecedented times. The COVID+-19 pandemic is escalating rapidly with over 4.5 million confirmed cases and over 300,000 deaths across the globe.
As the widespread of Coronavirus (COVID-19) continues to create global challenges impacting all our lives,
In March 2020, a declaration of 'Global Pandemic' was issued by the World Health Organization in response to outbreak of the Corona Virus January 2020. Consequently, the WHO issued recommendations to lessen the spread several airborne vectors. One recommendation, easily accomplished, has come to be termed, 'social distancing'.
Incontinence is an extremely unpleasant medical condition that many men and women suffer from. Despite different etiologies, what sufferers go through are similar – they need to stop dribbling urine and need a time to void. Many current solutions such as adult diaper, pads, penile clamps,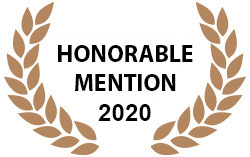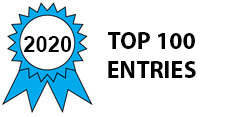 PyrAmes provides wearable blood pressure monitoring devices that are non-invasive, continuous, comfortable, wireless, and easy-to-use to enable more timely and personalized treatment for patients of all ages.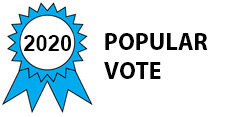 Zero X - a portable, low weight and modular testing booth that guarantees zero contact between the tester and the testee, ensuring complete isolation and thus giving us a win-win solution. With its lightweight and easy mobility,