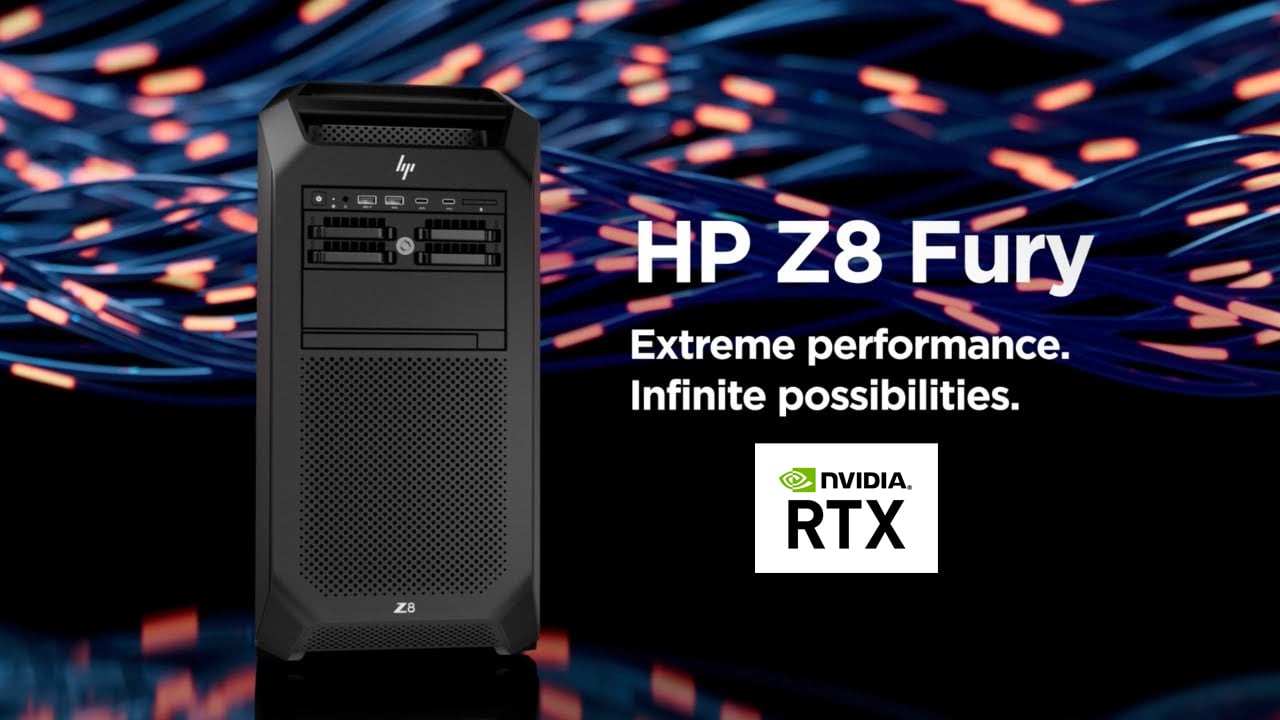 Z by HP Workstations with NVIDIA RTX™ graphics let you unleash your vision and enjoy ultimate creative freedom. This pairing is perfect for business-critical applications where stability, reliability, performance, support, and application-specific optimizations for complex design modeling, dataset manipulation, visual effects and simulation are key.
NVIDIA RTX professional GPUs accelerate a wide range of application workflows across industries. Leverage the latest advancements in real-time ray tracing, AI, virtual reality, interactive, photorealistic rendering for revolutionary solutions, vivid storytelling, and groundbreaking architecture. Z by HP Workstations accelerated by NVIDIA RTX GPUs deliver significant business impact for demanding industries like manufacturing, M&E, architecture, engineering and construction and Oil & Gas. Get more done with Z by HP Workstations powered by NVIDIA GPUs.
For more information, click here and here.
Tested, optimized and certified to power complex workflows, Z by HP Workstations with NVIDIA GPUs are engineered to outperform your typical PC. Get more done with extremely reliable devices and hybrid work solutions designed for demanding projects.
Resources
We are a technology company born of the belief that companies should do more than just make a profit. They should make the world a better place. Our efforts in climate action, human rights, and digital equity prove that we are doing everything in our power to make it so. With over 80 years of actions that prove our intentions, we have the confidence to envision a world where innovation drives extraordinary contributions to humanity.

NVIDIA pioneered accelerated computing to tackle challenges no one else can solve. Our work in AI and the metaverse is transforming the world's largest industries and profoundly impacting society.