2013
Machinery & Equipment
______THE HOWARD GEAR________
........__________...........
-----THE EXPANDING GEAR------
.
.
-IMAGINE A GEAR THAT EXPANDED AND CONTRACTED AUTOMATICALLY
-IMAGINE A SERIES OF GEARS THAT COULD CHANGE THEIR RATIO IN UNICINE
-IMAGINE THESE GEARS WOULD SHRINK AND EXPAND, DEPENDING ON LOAD INPUT!
.
.
.
.
YES, TRULY AUTOMATIC GEARSHIFTING!.
.
Broad specifications for the proposed windmill are listed below..
• Windmill must have minimum of moving parts and light in weight to orient itself to face the wind.
• Wind flow escaping between blades is almost eliminated.
Tesla High Speed - High Volume Air Turbine
This device was originally created to cool a person or a few people off by way of a high speed high volume turbine and an ice chest,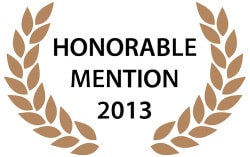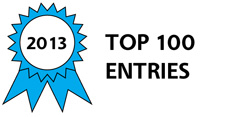 Q What problem does the design idea solve?
A Locating, measuring and recording the source of sounds
Q What are the potential benefits?
A The device allows the user to create a visual map of 'soundscapes'.
ABSTRACT
Vehicles lightening is a common goal to all car manufacturers, with the aim to improve fuel economy and reduce CO2 emissions. It is not always easy, however,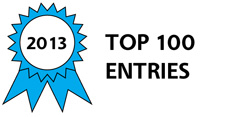 Deep Ocean Benthic Sampler (DOBS) possesses a unique capability to the fields of deep sea microbial ecology and natural products biotechnology: the ability to obtain a contamination-free benthic boundary layer sediment core samples and preserve in situ conditions of pressure and temperature upon retrieval to the ship.
Zellige is a traditional Moroccan art for decorating walls and floors of mosques, houses and public buildings. There are three steps to manufacture zellige: firstly manufacturing the tiles, then cut them, and finally turned them upside. To secure them better,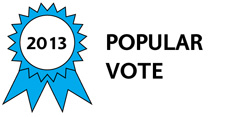 INTRODUCTION: In general, the mentally challenged people are either tied up with iron chains or hand-cuffed, which are a quite inhuman practice as well as unsafe process. To avoid such kind of harmful procedure, the Detention Chair is designed. Otherwise it is a normal chair,
Efficient fluid handling is an integral part of modern industry which has a long lasting need for an efficient, responsive and remotely controlled variable flow control valve.
Electromagnetic screwdriver:
Ratcheting screwdriver that can turn on and off its holding power