2013
Machinery & Equipment
We have designed a line of small bore hydraulic cylinders. The one shown has a .375 bore and a 2.500 stroke. The cylinders are made in the U. S. A. and are all Stainless Steel. The hoses and fittings are off the shelf #3 A & N JIC.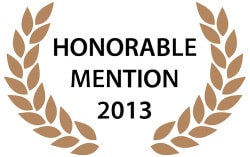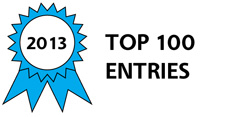 This device is designed to be used at building sites for a range of cable installations, including Voice, Data, Security (CCTV) and Fire alarms, Cable TV as well as a range of [round] Electrical cables.
SOUND MUFFLER
Some equipment in industry produces jarring noise while they run and eventually impair our ears. A method to attenuate such noise from equipment is described below. Before describing the concept, the lessons learnt in school Physics is recapitulated. The bell jar experiment may be referred.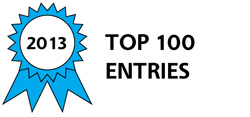 This design idea is a speed change mechanism that mainly brings the possibility of high efficiency, avoiding power losses, usual characteristic of mechanical transmissions. For example in the car industry,
TRIPLE ACTING PUMP it is named because compression is accomplished at the three sides of the pistons. By using this Triple acting pump we can achieve every high delivery with very high pressure comparing with the exiting one.This TA-pump reduce the Electrical efficiency, mechanical efficiency.
Almost every household and service station has an electric drill. A drill's function is restricted to drilling holes, screwing bolts in and out, or similar processes.
We ask you this question: Would you like to expand your drill's application to a wider range of functions?
The Pedal Mower crosses the problematic bridge and solves several problems- rising fuel costs, reliance on foreign fuels, depletion of natural resources, pollution, and rising obesity. This machine solves these problems by allowing a person to mow a lawn,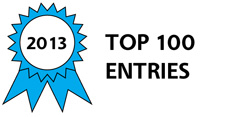 Today's challenge in robotics is the same that it has always been: to apply original technology to a task. With more than two million of such machines in use worldwide, can a single innovative American design mean that significant expansion will be forthcoming?