2020
Electronics/​Sensors/​IoT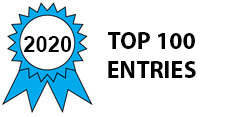 Radars are becoming an increasingly more relevant aspect of people's daily lives. What was once a technology used solely for defense purposes, is now a common installation in most modern vehicles to help increase safety on the road.
A fabric able to detect the presence of liquids on its surface. The Liquid Sensor is an advanced textile layer able to detect any type of liquid drip present on its surface. This sensor is stretchable, and it is possible to sew it onto other fabrics, like bed pads.
The standard smartphone dimensions are: 7cm wide by 14 cm high 1cm spessore.
We are proposing a three foldable screens smartphone, utilizing same technology as the two foldable system just introduced in the market. With a total screen dimensions when unfolded of 21 cm width by 14 cm high,
The new processor pushes back boundaries with outstanding performance and extraordinary efficiency. Its number crunching qualities are undisputed. The 1 kHz processor (eight bit wide) delivers 18,000 petaflops of calculation. It is a system of using decimal or higher number system in processor;
The purpose of this project to provide small lightweight personal secure digital communication for a local group in an environment where wireless communication services are not provided by commercial cellular corporations (in the mountains, in disaster region with no electricity, in extremely lightly environments >80000 lux, outer space,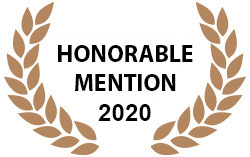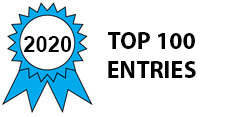 The $165bn pa memory market is dominated by DRAM ($100bn) and NAND flash ($60bn). DRAM's high speed (compared to Flash) at low cost (compared to SRAM) has made it the main memory in all computers and electronic devices. However,
Description
With our developing nations and ever-growing technologies, the crime rates are also increasing with every blink of an eye. Some of the most heinous crimes amongst them are human trafficking and rape. Many nations are still being used widely by the traffickers as a receiving, sending,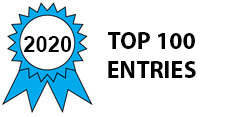 The recent development of wearable electronics has drawn considerable attention from both academia and industry. Because wearable electronic devices can conform to and follow the deformation of the skin, they are capable of capturing various essential mechanical, thermal, chemical, electrical, and biological signals,