2020
Medical
The problem that diabetics and persons with urinary incontinence suffer:
Anyone with diabetes or urinary incontinence knows how terrible and embarrassing it is to have to go to the bathroom multiple times due to uncontrollable urination. Millions of diabetics suffer this everyday while they are at workplace,
This device is an intubation tube with gold electrodes in his surface, level of the vocal chords, two electrodes for each vocal cord, these electrodes get connected with gold cables to electromyography that generates the electrical pulses. We can stimulate each vocal cord in individual way or both.
Manaola  Innovations aims to solve the problem of lack of modern technological intervention in many medical devices, particularly the gait trainer. Gait trainers currently on the market are often bulky, uncomfortable, and hardly customizable.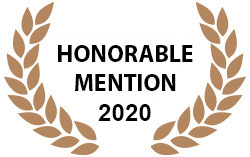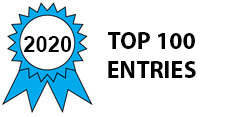 The reduced rate of healing for chronic wounds affects the quality of life of the patients and leads to significant socio-economic burden. These wounds do not heal in a timely and methodical manner and can lead to ulcers and other long-term effects. Repeated trauma,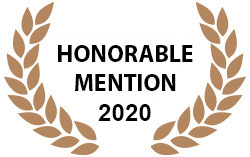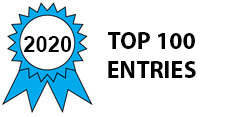 Technology:
eXoutcancer has invented a revolutionary technology for earlier lung cancer screening to diagnose the disease when it is more treatable. Lung cancer is the the number #1 killer among cancers and the current screening modality, a low dose computed tomography (CT) scan,
Facial protective masks are shown to be the "front-line" in  controlling the spread of the COVID 19 virus. However, they have characteristics that can be enhanced by simple technical modifications.
SURGICAL PROJECTOR is a surgical aided projection and lighting device designed for scarce medical resources areas such as battlefields and disaster areas, epidemic areas, operating rooms, and surgical education. It combines surgical aided projection, air sterilization, and lighting.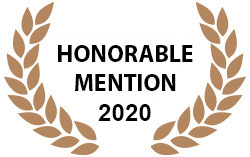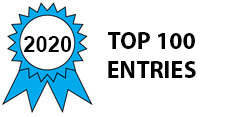 To overcome the limitations and discomforts associated with the invasive and minimally-invasive devices used for blood glucose monitoring,
ReFlo: Maintaining blood flow during a cardiac emergency.
During a cardiac event, the heart's ability to pump around 30ml of blood maybe decreased or stopped.