2013
Medical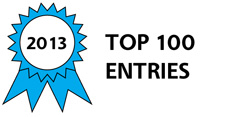 The Lighting Research Center (LRC) at Rensselaer Polytechnic Institute recently developed a research tool — the Daysimeter — for measuring personal circadian light exposures and activity levels. Through use of the Daysimeter and associated software, LRC researchers are able to interpret light as a stimulus to the circadian system,
Health benefit background:
Accupressure therapy involves pressing points on the body with fingers, hands or balls as in this case illustrated below, to alter the internal flow of a supposed vital force of energy called chi, strengthening it, calming it or removing a blockage of flow.
The World Health Organization estimates that in 2013, 347 million people worldwide have diabetes. An insulin pump has been shown to greatly improve the control of blood sugars and the health of diabetics, yet the cost remains out of reach to nearly all.
Currently,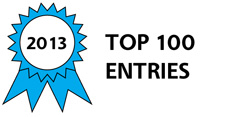 The new external defibrillator system would offer a 50x decrease in weight and 150x decrease in volume of the existing external field defibrillators, making it attractive for forward battlefield deployment by the US Armed Forces and for commercial/agency use.
For the latter,
Simple Urinary Catheterization Without The Mess!
The Problem:
The current catheterization procedure for a Mitrofanoff urostomy is to use a catheter and a syringe, emptying the bladder one syringeful at a time, uncoupling, emptying into a bowl, recoupling and drawing the next syringeful.
Base Re-Alignment and Closure (BRAC) has closed many military bases that have Health Care facilities that can remain opened and assist with the local communities for which the BRAC has effected.
The low-income persons needing Medical/Dental/Special health needs can obtain these from trained military personnel. In turn,
Direct imaging of the UV absorption or reflection of an object has many applications in medical diagnosis and research. Examples are: identifying abnormal tissue growth, identifying invisible dermal damage, tracking the effectiveness of drug treatments, and others. Many biological molecules absorb UV light,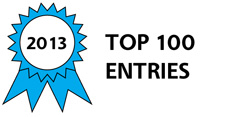 Our first product is the LaparoTense, a minimally invasive diagnostic surgical tool that enables personalization of anterior cruciate ligament (ACL) reconstructions. The LaparoTense is unique in that it determines the final tension within the graft, which is the most critical factor for the success of the surgery,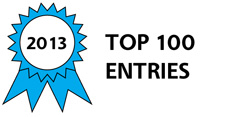 A traumatic brain injury is caused by a severe impact such as a blow or jolt to the head that injures the brain. Such impacts may result in concussion or, in extreme cases, death.