2013
Medical
Michelle is a novel training dummy with the purpose of improving quality of executed CardioPulmonary Resuscitation (CPR). This to improve survival chances of victims suffering Sudden Cardiac Arrest (SCA), and to lower the amount of brain damage victims suffer during CPR.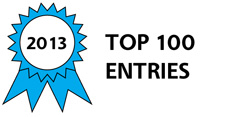 Mobile Amputee Prosthetic Limb Management is a mobile software application that creates a mathematical model for individual and populations of amputees so that a better prosthetic limb fit can be achieved.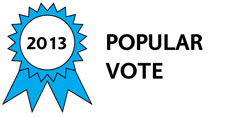 The objective of the project is to help the physically challenged persons having both hand and leg impairments so that they can operate their bed and its movements through their voice commands.
NANO-NETS ARE NETS....THAT ARE ASSEMBLED KRIEHN BY KRIEHN. (PREVIOUSLY NAMED THE ATOM)
.
THEY CURE CANCER, AIDS, ANY DISEASE, AND/OR POISON IN THE THE BODY.
.
THEY DO THIS BY ENTANGLING THE UNWANTED CELL OR CHEMICAL PARTICLE, IN IT'S NET LIKE STRUCTURE! MILLION UPON BILLIONS OF POSSIBLE DESIGNS.!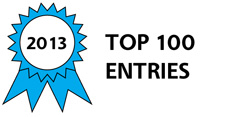 Simplicity is a new spinal tap kit that utilizes a two-part system to improve the accuracy and accessibility of the spinal tap procedure while simultaneously reducing patient pain/discomfort during and after the procedure.
In this invention, we will develop a type of linear induction motor in which powerful electromagnets will be able to drive the blood itself within the human body, thus providing a new means of life support without surgery or dependence on the beating of the heart.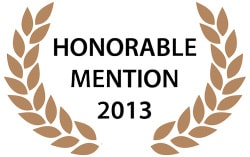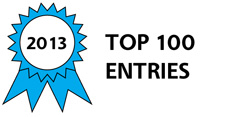 The verasense is an intelligent surgical device used during Total Knee Arthoplastic surgery to help the surgeon to balance and align the knee. The device uses a sensor to give the surgeon feedback on load on the knee as well as mechanical alignment of the patient's leg.
 ranging from ages 2 through 8 and mostly boys continue to be diagnosed with autism. Identifiable biomarkers at birth to assist in early diagnosis continue to be a challenge.
One of the primary frustrations of working as a pharmacist is the amount of time spent counting and sorting pills for patients and customers.
It is impossible to imagine modern medicine without sophisticated electronic equipment for precision metering of different liquids and gases. The most crucial parameters of such equipment are accuracy, responsiveness, reliability, wide range of adjustable output and of cause a reasonable cost.