2020
Entries
Government mandates regarding COVID-19 abatement strategies are forcing companies to scramble to find ways to avoid fines and even worse local outbreaks. In this new age, documentation and data is going to separate companies who survive and those who struggle.
COVIshiild™ is an anti-germ protective appliance based on redirecting the airflow at inhaling, exhaling, speaking, coughing and sneezing to reduce risk of acquiring the germs by user and others.
Crest spray and mist actuator has a sleek modern design, suitable for delivering high performance and end- user experience. It is designed for hair styling and personal grooming; it is compatible with a wide range of valves bag on valves and standard LI valves.
A spray of spherical wastewater droplets into an extremely cold gas causes an ice shell to form and grow thicker and thicker as it falls downward in the spray chamber.
This curtain and face shield design is intended for the most vulnerable who must go out in public, workers in non-medical front-line roles, and businesses which are re-opening and want to keep their workers safe and productive.
'Curtains for COVID'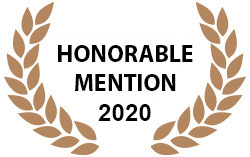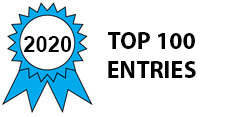 The reduced rate of healing for chronic wounds affects the quality of life of the patients and leads to significant socio-economic burden. These wounds do not heal in a timely and methodical manner and can lead to ulcers and other long-term effects. Repeated trauma,
There have been many great helmet designs for NFL players specifically to minimize the force of impact exerted by or on the players to prevent the players developing concussions. But what happens when player has an impact more than the helmet can protect?
As COVID-19 has shown, challenge and crisis cross borders – impacting everywhere on Earth. However, innovation and ingenuity are also not constrained by geography. Detection of COVID-19 is an opportunity to find and apply the best and brightest of humanity. We're going to improve our design replicable,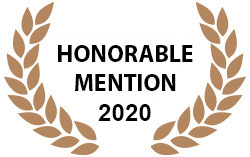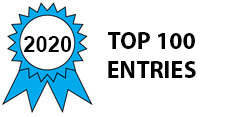 The risk of illegal use of drones has greatly increased in terms of privacy violation, spying, and terrorism. The current state-of-the-art drone detection systems (DDSs) involve diverse sensing methods such as acoustic sensors, video surveillance, and RF methods. However,
The management of the COVID19 pandemics requires a difficult trade-off between limiting the spread of the disease and trying to control and limit the horrendous damage to the economy.