2017
Aerospace & Defense
About My Project :-
The war against terrorism is on the rise and many such things are arising in most countries of the world. Only sleeper cells (name of our project) can change the tide of war in favor of user. It's not like a traditional bombing, it'
SATTO Rapid Repair Systems are a revolution in repairing damaged aircraft cabin interiors. Fully compliant with REACH, MSDS requirements and setting the industry standard for engineering support with EASA Approved Technical documents.
SATTO Rapid Repair Systems are fast, ultra-strong and long lasting. Following our clear instructions,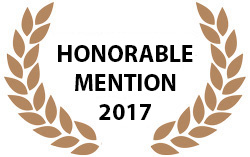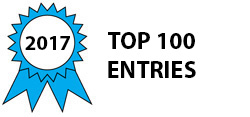 Space exploration can advance rapidly once there is widespread interest, adoption and access by a large fraction of humanity, whose skills and talents can bring new and innovative thinking to the most pressing challenges in the field.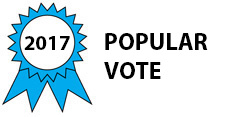 Aboard the International Space Station astronauts experience a micro-gravity environment: the weight of humans and objects appears to be absent, thanks to the absence of stress and strain normally resulting from externally applied, mechanical contact-forces. This weightlessness has adverse effects on the human neural system, cardiovascular system,
I had an idea for a space sail for interstellar travel. The premise of the sail works on Light and Dark, similar to the toy spinners in a vacuum bulb where one is painted white and the other side painted black.
STAR TO STAR DIRECT COMMUNICATION SYSTEM
Innovation
Stars emit massive numbers of photons of which some are waste some are converted into other. This is to use wasted photons emits by stars for communication with stars to stars. It does not have calculated the exact number of stars.
State of the Art, Novel Technology, Featured Project Development / Space, Satellite and Habitat, Power-Plant, Generator, Self-Feed Unit; H2O=>HHO=>H2O=>HHO=>Etc... *4 Systems All in One Unit, One By One, Plus Four-4 Projects added One to Other; *·1-Gearturbine, ·2-Imploturbocompressor, ·3-Dynamic Generator, ·4-Electrolysis System:
·
Background and Motivation: Many missions would benefit from a stratospheric platform (or set of stratospheric platforms) that could remain stationary over, or close to, the Earth's equator for extended periods of time: large aperture infrared telescopes; communications relays for equatorial regions (e.g., Indonesian archipelago); Earth observation.
TWO SEATS (PILOT AND CREW) COMBAT, STEALTH AND STOVL AIRPLANE HAVING THE FOLLOWING MAIN CHARACTERISTICS: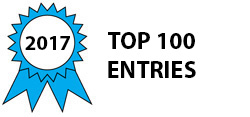 Blade fatigue, due to cavitation in rocket engine turbopumps, often triggers catastrophic system failures, costing insurers of space missions, launch vehicle operators and their customers billions of dollars every year. Next Planet Research'