2020
Entries
EXTRATERRANOVAS: (VIRTUAL PLATFORM FOR THE EXPERIMENTATION OF GEOSPACIAL TECHNOLOGY, GPSSATELLITE TRACKING AND THE DESCRIPTION OF RADIOASTRONOMIC DATA).
EXTRATERRANOVAS.
Society has been awaiting a mechanical breakthrough on the order of the Wright Brothers, who discovered the way to employ aerodynamic lift, and achieve the miracle of powered flight, over a century ago – and changed the world. Now, after ten years in humble, studied, independent concept and experimentation,
COVID-19 is a disease that started in December 2019 in Wuhan, China [1]. COVID-19 is a type of pneumonia caused by a virus belonging to the coronavirus family that affects the pulmonary alveoli and generates respiratory failure [1,2].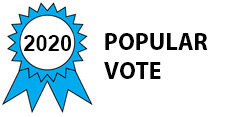 In the recent time of the global pandemic, it was observed that the world is incapable of handling pandemic situations like COVID-19. The primary factor which leads to a catastrophic level pandemic is overpopulation (also dense population) & contemporary lifestyle of humanity.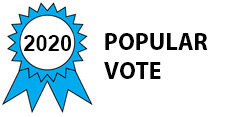 Zero X - a portable, low weight and modular testing booth that guarantees zero contact between the tester and the testee, ensuring complete isolation and thus giving us a win-win solution. With its lightweight and easy mobility,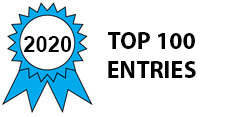 Our objective is to design and develop an Autonomous Rescue and Surveillance Bot named "SALVARE" in areas of natural disaster and national borders that can be of assistance to the officials as it can perform the functions of a human without their intervention.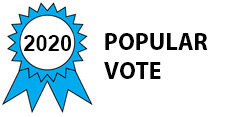 A medical safety device connected between a medical patient and medical equipment. The device can include an outer shell with an exterior sidewall and interior sidewall defining an open interior. The outer shell can include a door that can be opened to allow access to the interior shell.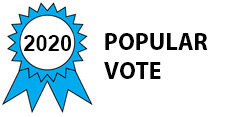 Coronavirus (COVID-19) is an illness caused by a virus that can spread from person to person and has spread throughout the world. The illness caused by the coronavirus starts with particles from an infected person's cough, sneeze, or breath.