2013
Aerospace & Defense
To the worldwide aviation community,
The VTOL JetCar is a new personal jet-powered aircraft concept.  It will perform a function that currently no other aircraft can accomplish.  When incorporated as standard safety procedure,
Finding life in the Universe entirely different to the one evolved on Earth elsewhere is plausible. This is a significant constraint for life-detecting instruments that were sent and may be sent elsewhere in the solar system, as how could we detect life as "we don't know it"?
The Photonic Space Engine Driver or P.S.E.D is the future solution for deep space transportation and energy needs. Potential benefits include low cost accelerated transportation of resources from mining operations,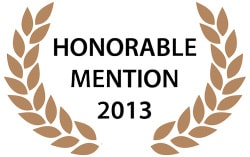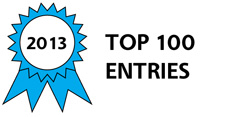 The project focus was to develop next-generation solid-sphere prillings that have secondary and tertiary matrixes comprised of microcrystalline hydrocarbon nano particles for use as an advanced hybrid rocket fuel based on liquid layer hybrid combustion theory. We produced prillings in sizes ranging from .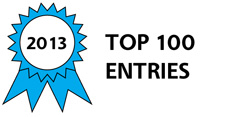 The University of Alabama in Huntsville is conducting pulsed fusion propulsion research with the Charger-1 device. The Charger-1 is a ~500 kJ pulsed power facility capable of 2 MA discharges at 3 TW of instantaneous power. For comparison,
Turboprop engine as a Pusher Configuration with combination of Prop-Brake can be effectively used instead of a Turbo-Shaft Engine as Auxiliary Power Unit on a Multiple Engine Powered Airplane.
The problem in hand is large borders and areas that can't be monitored.
The idea will provide a way to get information in Terrorist Black Holes and borders that weren't covered with guard patrol and Satellites like deserts, mountains and national water.
Presently it takes months for the OEM and/or Aircraft user to determine what damage their aircraft has sustained in its past operations. The data is collected via a flight data recorder. The data, once downloaded,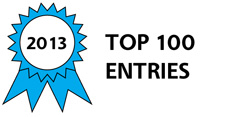 Our electromagnetic variable flow control valve is a very efficient, cheap to make, reliable and provides an outstanding performance including instant response and fail-safe mode which are critical for fuel systems of unmanned autonomous vehicles (UAV) powered by jet, diesel,