2013
Consumer Products
In response to the attack on our personal security (schools and all locations) Americans face a grave threat to human life here in the U.S., and around the world. I have designed a New Generation Long Range Radar Materials Detector.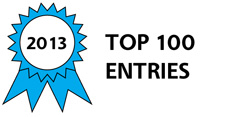 Data acquisition has become widely available to specific applications in the consumer space, most prominently fitness. The data collected from fitness watches helps athletes optimize their training and adds to the competitive nature of sports. For example, cyclists don't only compare elapsed time but also power, heart rate, cadence,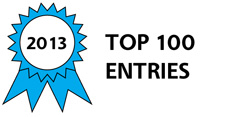 Appearance of the "smart" appliances on the market has generated a demand for an electronically controlled variable flow control valve for cooking appliances, fire places, water and house heating systems.
This grill is made by using only one piece of stainless steel. The great thing about it is that you can fold it by your self, and it doesnt need any grip, screw or welding. This new design reduce the time and costs of production,
This is a full metal cover hybrid windshield wiper blade. It is a new design that is covered full world first. And, it consists of less parts. It is easy to manufacture. In addition, the even pressure distribution wave is shorter so,
Mixer is one of the most popular kitchen appliances, and its main purpose - is to mix and churning in the home. A large number of designs mixers for use in the home. Basically it is mixers, creating fluid rotation using rotary working bodies various types.
However,
Introduction:
Bar means any railing that divides a room, or office, or hall of assembly, in order to reserve a space for those having special privileges as the bar of the House of Commons. Guest house means the small house or cottage adjacent to a main house,
Although thousands of types of filters work functionally and efficiently, cleaning up filter housings and processing collected dust is a dirty and messy burden in all applications such as vacuum cleaner, dust collector, air cleaner, HVAC, air intake, waste water treatment etc.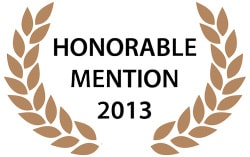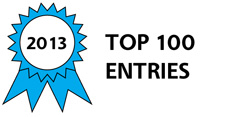 Isowalk is an intelligent mobility aid designed to replace the walking cane. Unlike the cane - a passive and ergonomically hostile device meant only to keep the user from falling - Isowalk provides active walking assistance that conforms its performance and response to each individual user,