2013
Consumer Products
Abstract
Now scientific and technical progress in creating new constructional materials, energy saving technologies and in other areas of a science and techniques make modern discoveries (innovations) in the field of nanotechnologies and mechanical chemistry.

The important place in these technologies is represented to by means of destruction,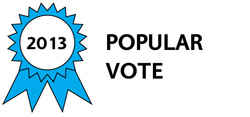 The domestic pressure cooker is one of the essential cooking utensils in the Indian kitchens. In the domestic pressure cooker, the whistling indicates the status of the cooking food. The domestic pressure cooker need to be in observation to hear the sound of the whistling.
Trade Marked as the All American Fitness Bar, this handheld full body muscle building exercise barbell is the greatest advancement, in 200 years, for the free weight exercise community. Unlike conventional straight barbells, this bar is curved around the body, to maintain uniform balance.
The world is currently experiencing rapid explosion in human population with a fixed land mass, thus, making a very constrained space available for agricultural practices. It is gradually coming to a point where agricultural products supply is no longer able to meet up with the demand,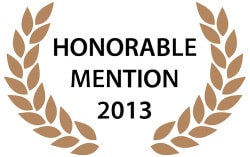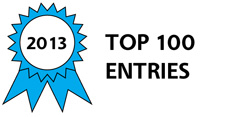 Many households do not consistently maintain their A/C filters (heating or cooling). Common education suggests that changing your filter every 30 days is sufficient. This catch-all number does not take into account the number of people, pets, other particle generators, or the location of the household.
Introducing the AIRcable Smart Dimmer, a new in-wall light dimmer switch, designed with one driving criteria in mind: ease of use.
No complicated setup, unreliable powerline communication or wireless infrastructure is required to remotely control house lighting.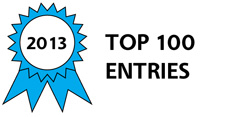 ATOM - The key shaped multitool that puts a tool box in your pocket.
Market Need: Multitools are convenient products that offer a versatile array of hand tools and functions in a single unit. However, traditional multitools are not exactly easy to carry around every day.
Application:
For cleaning table surface in restaurant or home use.
Working Operation:
Device operation is powered by rechargable batteries and has connecting electricity power adaptor to connect to power plug. During recharging,
Recycling is the latest craze in the world so I decided to do my part by recycling cans and bottles.I hung a 30 gallon trash bag on a hook and started to fill it up,