2017
Electronics/​Sensors/​IoT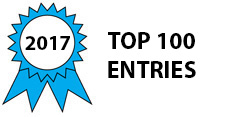 The Viento HD is the first commercially available High Definition 1080p longwave-infrared (LWIR) camera providing true high-definition (HD) imaging. The fully functional camera system is based upon a unique 1920 x 1200 x 12μ
VR4CAD is entry-level Virtual Reality (VR) software designed to make it quick and easy for CAD engineers and designers to view, investigate and annotate their CAD models using PC-based HMDs or 3D screens.
The aim of this project is to design and develop a tire pressure monitoring system which monitors the vehicle tire pressure and thus provide air pressure and temperature data to the driver through LCD display.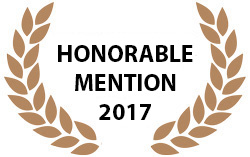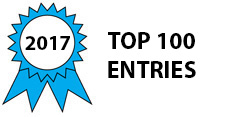 The AS7262 / AS7263 (referred to as the AS726x) from ams are the world's first cost-effective multispectral sensor-on-chip solutions, opening the way for a new generation of spectral analyzers for consumer and industrial applications.
The AS726x devices enable chip-scale spectral analysis,