2018
Entries
Orbital insertions by vehicles require narrow calculations. To increase windows, envelopes, & possibilities matter displacement may work given enough power or tools. The analogy of a bubbled Olympic pool or a diving sub, ship, or diver might suffice.
The STEHO SYSTEM - the result of long term research - works in the field of reduction of operational loses of the input power supply (power grid), and significantly reduces electricity payments (up to 50%).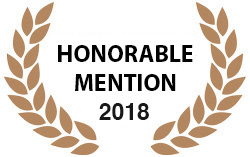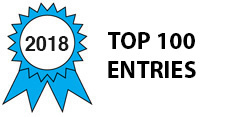 Stroke survivors might suffer from different symptoms such as aphasia that is loss of ability to understand or express speech, and dysphagia that is difficulty or discomfort in swallowing. Proper therapies can alleviate these symptoms.
US Patent Number 7,726669 B2. I watched people at craft shows, flea markets and catering events struggle during set-up, dragging a dolly with their items on it along with a collapsible table under one of their arms.
This abstract is for part of US patent no. 9891827 dated February 13, 2018.
1. A Multiprocessor Computing Apparatus (MCA) housed in a Metallic Enclosure (ME), comprising following numbered 2 to 5 type components of:
2. Plurality of Processing Units (PUs) each with a local private memory (PM),
Abstract
An eco-friendly printer. Designed like an art piece, the printer consumes clean energy from the Sun, through a magnifying glass, focusing its energy onto soft wood to draw letters or any other form with a circular stencil moved by a motor,
The SunCare APP recommends ocean-friendly sunscreen according to the users' activity needs.
We frequently hear about coral bleaching recently. In addition to global warming, sunscreen is another major cause! SunCare is an APP that helps the consumers' selection of sunscreen products.
Super Capacitor Energy Power Facility Water Leak Isolation
Presently systems available on the market today cut the water source off to an entire facility, to repair a leak. They are powered by facility electrical power or batteries.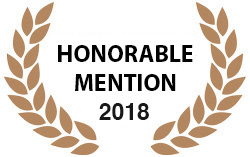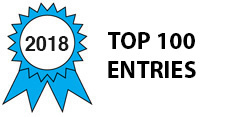 Problem
Worldwide, an estimated 18 million people die annually due to lack of or inadequate safe surgical care. Yet in austere settings,
Human-powered, ergonomic solution to problems associated with crutches. Among these are stress and injury to hands, wrists, armpits and upper body. Also, high energy expenditure, heightened risk of slipping or falling, difficulty in bending down and a need for constant vigilance.