2019
Electronics/​Sensors/​IoT
It is thought that, like other areas of concentrated marine debris in the world's oceans, the Great Pacific garbage patch formed gradually as a result of the ocean or marine pollution gathered by ocean currents.
Problem
Hurricanes, earthquakes, tornadoes, wildfires, and other events will continue to test the strength of the infrastructure modern society relies on, such as communication equipment like cellular networks.
Communications infrastructure needs to be restored within 72 hours after which the survival chances of victims decrease drastically.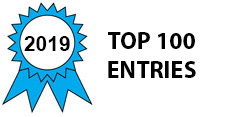 Background
The province of Nova Scotia (NS) in Canada has been shown to have very high levels of radon emissions which is often concentrated indoors in the basement of different houses.
People can't clearly see the welding conditions through the current automatic or manual welding mask, and their eyes will be damaged by the leakage light when a welder removes the mask, and the danger might occur when operating in high buildings.
The SMART Signals software will save time, money, fuel, the atmosphere and even human life.
Supported by vehicle registration fees or gasoline and automobile sales taxes,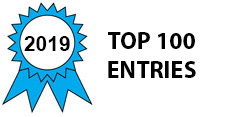 When batteries catastrophically fail, they can overheat, rupture, and or explode. Susceptible lithium ion batteries are everywhere - in consumer products like e-cigarettes, mobile phones, and electric cars, as well as in airplanes and facilities for alternative energy storage.
In this current world where technology is growing up day by day which is gradually increasing the usage of precious and expensive things in day to day life for making works handier, the need for security is also hyped in all areas.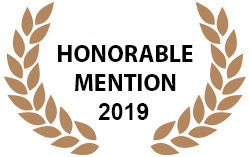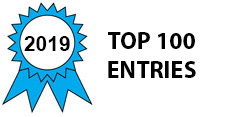 More babies die from sleep-related dangers than from any other cause.
In the 1990's, the Back to Sleep campaign taught parents how to lessen the chances of SIDS and accidental suffocation and strangulation, and fatalities dropped by 40%.
We propose the development of a smart flashlight for employees of rescue services, firefighters, miners, police officers, people working in dangerous conditions and even tourists. It can be used as an ordinary flashlight, in the hands, or it can be fixed on the helmet of the employee.
Most of us wear synthetic fabrics like polyester every day. Our dress shirts, yoga pants, fleeces, and even underwear are all increasingly made of synthetic materials plastic, in fact. But these synthetic fabrics, from which 60% of all clothing on earth is made,