2020
Consumer Product Design
Laminar is a reusable toothpaste tube that can be infinitely refilled with your favorite toothpaste.
DESCRIPTION:
The tube is both fluoride and dishwasher safe and is designed to work as a traditional syringe. After you have emptied your tube,
The problem:
The health of all human beings has been seriously threatened with the appearance of Covid19 and so far have killed more than 516,570 people around the world.
Where is the Covid19?
Coronavirus can be everywhere out of our house,
There are many types of computer mice currently in the market, but very few adequately address the limitations of individuals with disabilities. Most accessible computer mice use a power wheelchair joystick, sip and puff devices,
Every year millions of people suffer various injuries that could be mitigated or even prevented. Some individuals avoid certain jobs, activities, or sports due to the associated risks of injuries. Many daily activities pose risks such as: abrasions, lacerations, blunt trauma, heat or cold exposure, or other ergonomic injuries.
Unless specifically trained, a Dog has no idea of how to behave when leased. Dog parents are often seen switching hands, spinning around – doing the Dog's work instead.
Proposed is a novel concept for walking the Dog.
Large capacity batteries to provide extended charge on smart phones, smart watches, fitness trackers, earbuds, head phones, etc. have become ubiquitous. Built-in batteries seldom provide enough runtime to keep customers satisfied, especially when traveling.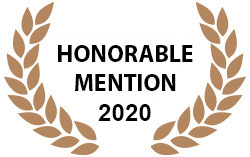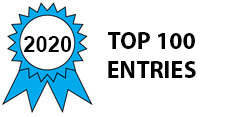 Background: According to the CDC, blindness is "a severe vision impairment, not correctable by standard glasses, contact lenses, medicine, or surgery." 285 million people are estimated to be visually impaired worldwide: 39 million are blind and 246 have severe low vision.
The design consists of a completely functional Charging Station for electric bikes and cars. In this design the inspiration is taken from the shape HEXAGON which has six sides. The six sides have been utilized to provide a charging tray for multiple batteries at once.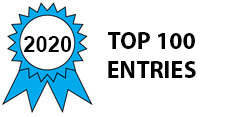 Ring is an adjustable, custom-made prosthetic leg for transtibial amputee children in developing countries.
The conceptual 'Ring' prosthetic leg as a piece of medical equipment that will enable children in developing nations to be supported if they have lost a limb.