2018
Consumer Products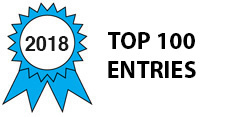 We have developed a groundbreaking power system that leverages current MIT research to turn scrap aluminum into a highly efficient, safe fuel source.
Aluminum has an incredibly high energy density, double that of gasoline and an order of magnitude greater than lithium-ion. However,
My product is an author's work, which will reflect the beauty of nature, its elegance and individuality. Through this work I would express my respect and love for nature. Using my work I want to develop in others a sense of beauty.
In the past few years, there have been several accidents of children falling into abandoned bore wells in India. Abandoned bore wells have turned into death pits for children. Rescue teams spend hours and sometimes days in futile attempts to save these little kids.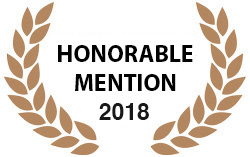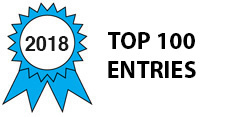 The US patent #7860265, Planot® acoustic transducer diaphragm, redefines the way sound is produced. Smaller, cheaper, better.
The most common electromechanical device in the world is the speaker.
I have reinvented and vastly improved it.
http://www.planotspeaker.com
info@planotspeaker.
This is a platform of ideas for students attending and living at higher education universities/colleges anywhere in the world. There are activities that the students have which can be stressors as well as costly and negatively impact the environment. This platform of ideas addresses several of them.
Open kitchen equipment by combining air conditioning and ventilator for a better cooking and dining experience.
To deal with changes of lifestyle, the kitchen becomes an open space in the home for interaction. Coolking brings a better cooking environment facing this dramatic shift.
Dental flossing is very important for preventive healthcare. It costs very little but does require commitment. I invented and patented the Dental Floss Dispenser with Clip, which attaches dental floss to a toothpaste tube. This aids in the commitment part of flossing for good health.
This device is a small dental floss lock; which works similar to a cord lock like you would see on a jacket.
The device shown in the accompanying sketch provides a method of leveling tile by using the device to lift a corner of a tile that is low while simultaneously injecting thin set or adhesive under the tile after it has already been placed.
Digi-Gift – The future of digital gifts
Traditionally 4 of 5 the most popular gifts have been Music, Movies, Books and Games. However as people have moved away from physical media to digital media it is getting far more and more difficult to buy people presents.