2015
Automotive/​Transportation
Milner Motors Plug-in Hybrid Kit-Car
The Milner Motors ElectriCar is a four-door, four-seat, plug-in hybrid electric kit-car car designed to be efficient, stylish and affordable.
The vehicle has a fiberglass skin over a steel frame and weighs 1250 lbs.
Pneumatic Tire Valves are provided by Diverse Sales and sold commercially or directly to the US Military. These parts are used in the Automotive industry.
Goal:
Provide unique technology for car makers who must include in their manufacturing some related VIN-GPS embedded code control to be used by the police force when they are in pursuit and be able to stop, track routes, and get info for the car.
The PolyHitch standardized modular components can be assembled into tools or structures using, in most cases, a "Slide & Cross Hitch Pin (S&P)" assembly process. If attached to a vehicle, via the trailer hitch,
Bicycles are coming back into our lives. People in the cities realize the pain and suffering due to fuel wasted in the traffic, both on health and pocket. This situation has allowed bicycles to come bank in trend for covering short distances.
Multi-function PowerhouseTug & Barge (PTB) system is a novel design that utilizes electric propulsion in the barge and a tugboat with a set of generators as a power pack. The control will be onboard the PowerhouseTug.
There are many adults and children who have died in car accidents. Also many are handicapped for life. Many improvements are present to prevent this occurring in small passenger cars.
* Our aim is to produce electric current using the magnetic repulsion force.
*The major disadvantage in electric car is ran out of electric charge in battery in few miles.
* To overcome this problem we need to charge the automotive battery in motion.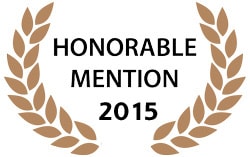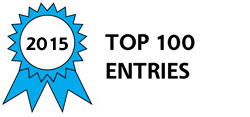 PROBLEM
Two common problems with turbocharging systems are noise and turbo lag. Closure, or partial closure, of the engine throttle while the turbo compressor is operating at high boost condition can causes excessive back pressure on the compressor creating a condition called surge.