2016
Entries
Purpose: to show the driver the invisible region, increase the safety of the commission of overtaking, reduce the likelihood of an accident.
A task.
To provide maximum control over the oncoming traffic. Make overtaking as secure as possible.
Problem.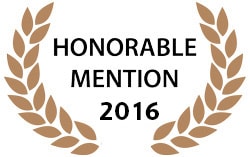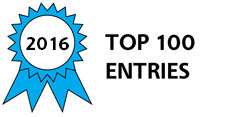 This technology is an electronic active material that converts a voltage input to a mechanical force and mechanical displacement output. As compared to prior dielectric elastomer (DE) systems, the material has reduced electrode spacing, which lowers significantly the required operating voltage. In addition,
Information technology has rapidly advanced its development through these recent years. These developments include faster processors to handle bigger data processing from Internet and cloud connections, to application deployments.
ATOM-1.0 Humanoid Robot Vision.
It is important in today's modern age of technology to have pioneers push forward to reach greater achievements. The pioneer must have a vision, determination and not be easily discouraged by lack of project funding or criticism.
Our Vision and Aim for this Project.
Our vision is to provide each and every user of electricity with the best possible chance of finding a green energy with zero emissions and no environmental impact that can influence our life on earth dramatically.
About the Project.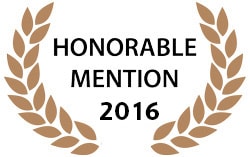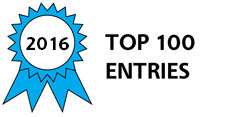 There's a delicate balance between innovation and efficiency. Remaining competitive in the market requires innovation i.e. new products and services; but efficient systems stem from consistency and minimal variation. Therefore inefficiency will remain inherent in any industry.
Introduction :
We can use the 'automatic acceleration' instead of manual acceleration in cars. The same way we use the automatic gear system in cars, this way we can use auto acceleration. Due to this we can make driving more comfortable and easy.
In racing,
My conceptual design APC (Auto Power Cell) can power any electrical and electronic appliances without providing fuel or anything else to it. APC consists in its container - one Cl+ ion block , one Cl- ion block,
Water conservation is the need of the hour, but an ample amount of water goes to waste in personal and public tap systems. Automatic taps available on the market (costing approximately $150 or more) are much costlier when compared with traditional taps, adding with their complicated and tedious installation procedure.