2013
Entries
Introduction
Imagine that a light goes along with you, and that is always on the place where you really need it. This principle not only reduces power consumption, but also gives the impression of interactivity. Moreover, during the night,
Each day millions of cars, motorcycles, trucks, aircraft and other forms of transportation emit brake dust and wear debris into the atmosphere from friction material as brakes are applied to slow and stop vehicles. I am commercializing a new green technology that has not been addressed previously.
ABSTRACT
Vehicles lightening is a common goal to all car manufacturers, with the aim to improve fuel economy and reduce CO2 emissions. It is not always easy, however,
TITLE : CHARGE YOUR MOBILE PHONES ON THE MOVE
CHALLENGE AREA : ENERGY
PROBLEM DESCRIPTION :
In this ever dynamic world filled with fancy gadgets and e-savvy people, the current scenario sees a huge spending capacity of people in India. Due to huge geographical area of our country,
Relative motion between a metal conductor and magnetic field generates voltage. This is a well known fact. Also,a magnet moving in relative motion with a coil can induce a current in the coil.
The system Suction or aspiration of fluids or secretions Bodily is used in a large number of surgeries worldwide, this system allows fluids collect in a container (Liner) safely and without risk of contamination, there are currently Different Products as rigid disposable Canister disposable suction liners,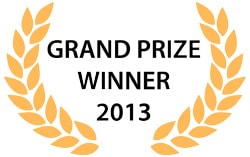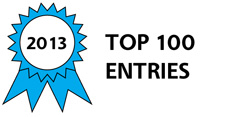 The Problem:
The world is facing a global cancer crisis. 13.7 million new cancer cases and 8.6 million cancer deaths occurred worldwide in 2011. More than half of the new cases, and nearly two-thirds of deaths, were in developing countries. Despite substantial innovations,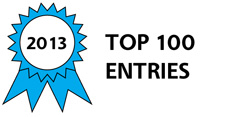 The child security band and app offers parents of children a simple way to monitor their child's location without having them have to carry a mobile phone. The band provides parents a measure of security as the band is discrete, looks like a fun accessory to wear,
Description: Read@Night® Children's Book Light
Read@Night is a special Children's Book Light (patent) that was founded by a dream of loving to read at night. The dream was to design a special children's book light that is fun, innovative and unique that will promote the joy of reading.
Currently one of the greatest problems in big cities, particularly in Mexico City, is mobility. The overuse of automobiles is creating traffic and pollution issues. Public transportation has significantly improved but it is still insufficient to fulfill the transportation demand.